Their Session: Cross Estate Gardens Engagement
This Cross Estate Gardens engagement session was a long time coming! Danielle had reached out to me months prior inquiring about setting up an engagement shoot together. One thing led to another and Danielle decided to hold off on photos for a while. That was until they found out they were expecting! Danielle and I reconnected and decided that Cross Estate Gardens was the perfect place to tell their love story. We seriously lucked out this evening in every way. The gardens weren't too crowded, parking was easy, weather was cool(ish), and the sun had that perfect glow. These cuties arrived early to their session (my kind of people) so we could chat and they could show me their outfits. Before our time together Danielle and I discussed capturing just a few maternity photos but having the majority of the session be all about them. We snagged some cute maternity photos right at the beginning leaving the rest of the session for loving, kissing, hugging, and laughing. Sounds a bit cliche but it's true! We hit every part of the gardens and ended in the beautiful open fields for sunset for some "posed" champagne poppin', and pretend drinking. Well, maybe pretend for Danielle!
Their love story
These two met all the way back in 8th grade, how freaking adorable! They were very close friends all throughout high school. After high school, they dated on and off throughout their college years and got serious once Danielle graduated from Centenary and started her teaching career. When asked about their love story Danielle said "We always knew we would end up together. We truly are soulmates!" If that doesn't give you chills I don't know what will. Then again, I love this kind of stuff. I'm a nerd for love.
Rob knew Danielle wanted her family to be part of their engagement. With Covid that wasn't possible in the way they had both envisioned. On Christmas Day of 2020, Ron had to get a little creative. He convinced Danielle to dress up for their stay at home Christmas Day and took her to "see her grandparents". Little did Danielle know Rob would propose right at their house, having them get in on the fun by recording my reaction. "It was perfect!" said Danielle.
Danielle & Rob
Danielle and Rob, you both were seriously a blast to work with! You fully embraced my high energy prompts and crazy ideas. Congrats on all that is to come in your future!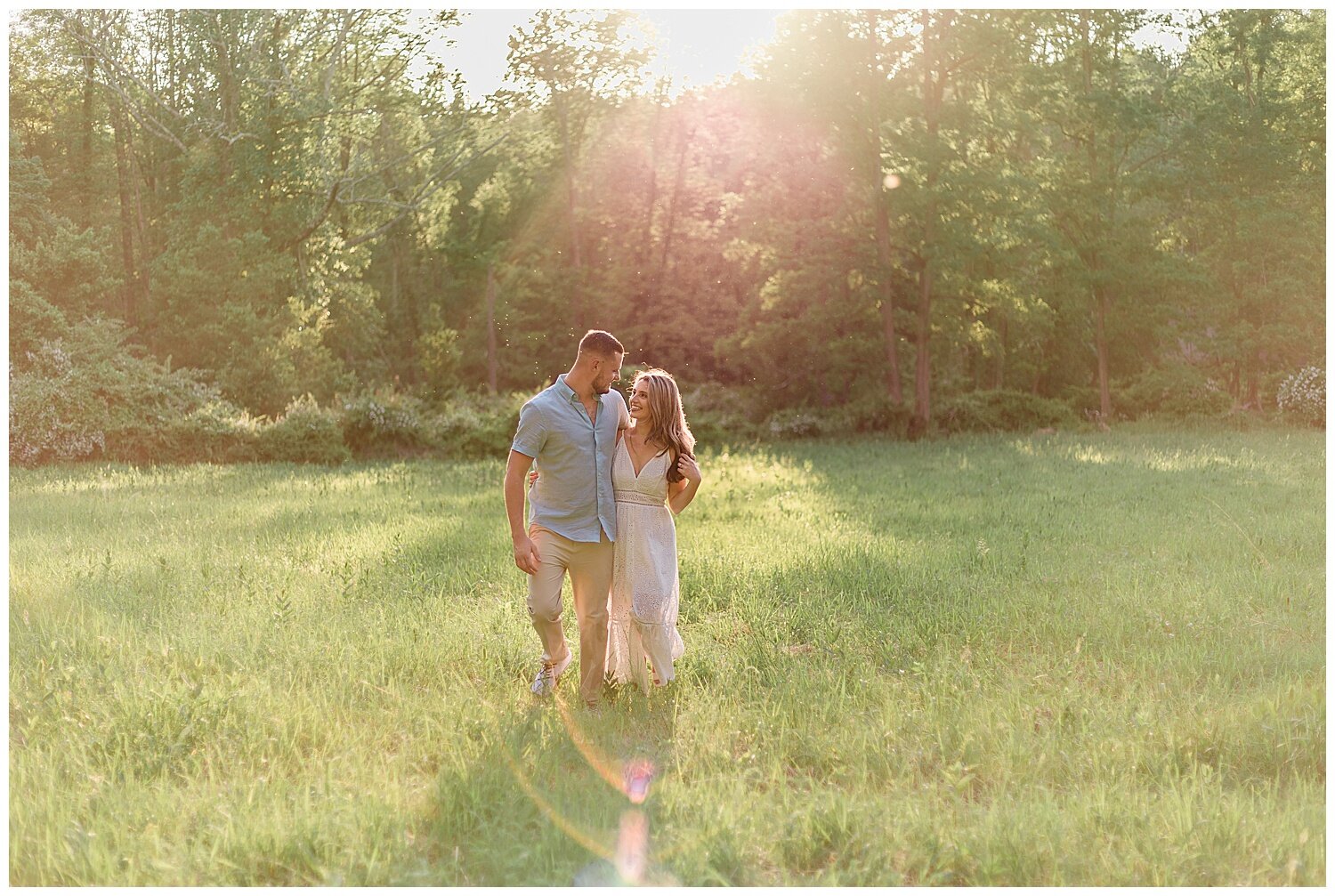 Looking for a wedding photographer? Don't worry, I gotchu. Click here to contact me!